Family Dentistry Services Rancho Mirage, Palm Desert, Palm Spring, Coachella Valley, Cathedral City, La Quinta, Desert Hot Springs, Yucca Valley, Indian Wells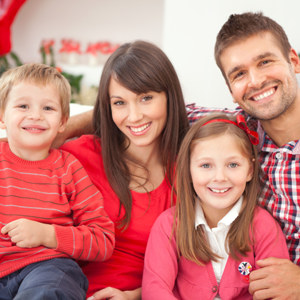 Our oral cavity is window to our overall health. Dental problems not only disturb the daily routine of a person but also affect the overall health in a long-run. According to American Dental Association a person should visit the dentist at least once in 6 months to ensure that teeth and gums are safe and protected. Routine dental check up prevent dental problems and help patients keep themselves updated about good oral hygiene practices and healthy diet. If you are a resident of La Quinta, Desert Hot Springs, Yucca Valley, Indian Wells and surrounding communities come visit our dental office at Rancho Mirage CA. Through quality dental care, we can help people improve dental health and quality of living. Family dentists at our office treat people of all age groups. We understand the needs of patients which helps us provide better dental care.
Why is routine dental check up important?
Routine dental visits are important both from oral health and overall health perspective. During the routine dental visit, dental professionals check for signs of tooth decay and gum infection. Patients are informed about bad practices if there are any. Early intervention can prevent dental infection. Steps are taken to ensure that oral health is improved.
Family dental professionals treat people of all age groups. The dental needs of a person vary based on the age and habits. The treatment is offered accordingly. Patients can feel more comfortable being treated by a professional who has been offering them treatment for many years. Family dentists also have the advantage of knowing the medical and dental history of family members which can play a vital role in diagnosing and treating dental problems.
What happens during a routine dental check up?
During a routine dental check up, patients are firstly made to feel comfortable. Our family dentist checks the status of teeth and gums. Impressions of the teeth may be taken if there are signs of malocclusion. X-rays are recommended when found necessary. All these steps help our team in identifying problems. Necessary steps are taken to treat tooth decay and restore tooth using appropriate dental materials. Patients are informed about good hygiene habits and healthy diet. All these steps can greatly promote good dental health on long run.