Oral Surgery Rancho Mirage, Palm Desert, Palm Spring, Coachella Valley, Cathedral City, La Quinta, Desert Hot Springs, Yucca Valley, Indian Wells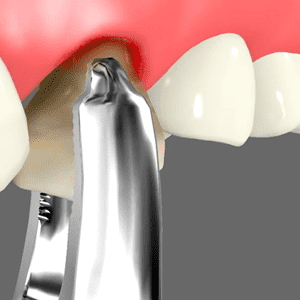 Surgery is one word patients do not wish to hear when they visit a doctor. Contrary to general health care, the term surgery is quite commonly used by dental care providers. There are a wide number of dental problems that may require oral surgery to be performed. Most of these procedures can be performed in a short span and in a single visit. With some basic care, patients can get back to normal life quickly after the surgery. If you are advised to undergo an oral surgery and have any questions regarding the same, speak to our dentist. Our team will answer all your questions regarding the surgery and explain you how it is performed at our office in Rancho Mirage, CA.
Oral surgery – The need
A wide number of dental problems can be treated through oral surgery. From tooth restoration to treating benign cysts and tumors, our dental professionals perform a number of procedures at our fully equipped dental office. So what makes it necessary to perform an oral surgery and what does it involve?
A patient may be advised to undergo an oral surgery for one of the following reasons.
Replacing lost tooth with dental implant
Treating TMJ problems
Extracting problematic teeth
Treating sleep apnea
Removing cysts and tumors from oral cavity
Oral surgery is performed in a fully equipped office. Advanced treatment equipment supports the process and monitors the patient during the surgery. Trained assistants assist the dental professional during the process.
Oral surgery – How it is performed?
Dental professionals recommend oral surgery after performing a thorough check up. The patients are briefed about the surgical procedure prior to their approval. On approval, the treatment is scheduled and the dentist guides patients on pre-operative care. Some patients may require sedation during the treatment. Otherwise, local anesthesia is used during the oral surgery. After successfully completing the procedure, the patients are advised on post-operative care and are given appropriate medication. Following the post-operative instructions can help patients recover quickly after the surgery.
Dental Implants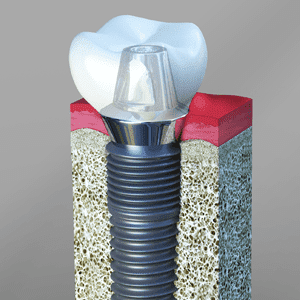 When a tooth goes missing from your dentition, the gap left behind paves way for many dental problems.
Read more
Tooth Extractions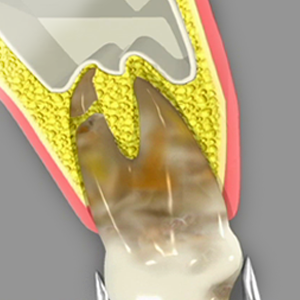 Dental care is aimed at preserving natural teeth.
Read more
Sedation Dentistry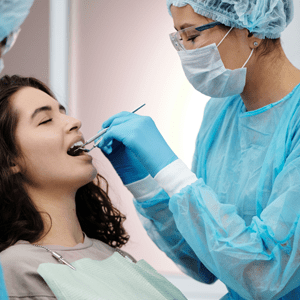 Fear of dental treatment is a common problem that demotivates people from visiting a dentist.
Read more
Sinus Graft
Replacing a lost molar or premolar tooth in the upper arch using dental implant may require sinus lift surgery.
Read more
Bone Graft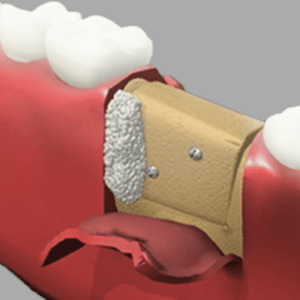 Restoring a lost tooth using dental implant requires a healthy supporting bone.
Read more