Perfect your Smile with Cosmetic Dentistry in Rancho Mirage, Palm Desert, Palm Spring, Coachella Valley, Cathedral City, La Quinta, Desert Hot Springs, Yucca Valley, Indian Wells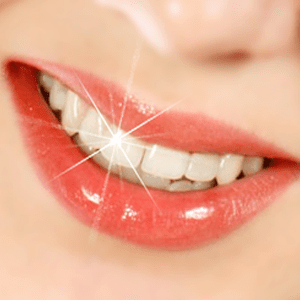 A beautiful smile can be confidence booster and help in career growth. Many Americans believe that a smile has high importance in making a person look attractive and more approachable. Cosmetic dentistry treatments are aimed at correcting minor teeth imperfections and enhancing the beauty of the smile. Dental professionals perform a number of procedures to achieve the perfect transformation. So how does cosmetic dentistry treatment help in improving the esthetics of the smile? What are the treatment options patients have in our Rancho Mirage office when it comes to smile transformation? The following write-up gives a brief of the science of smile makeover.
Essentials of a beautiful smile
The size, shape, color and alignment of teeth play an important role in appearance of the smile. The front visible teeth, the gums and lips should be in correct proportions to make the smile attractive. Dental professionals, who have several years of experience in cosmetic dentistry, have the knowledge and esthetic sense to design a perfect smile for patients. The artistic skills of the dental professional and the experience in treating complex cases can come to play when perfectly executing the planned treatment. Following are some of the core areas treated during a smile makeover procedure.
Discolored teeth
Misshapen teeth
Misaligned teeth
Crowding
Chipped teeth
Gaps between teeth
Non-uniform length of front teeth
Our experienced team provides comprehensive dental care for all your dental need. We serve the people of Rancho Mirage CA and other surrounding areas such as Palm Desert, Palm Spring, Coachella Valley, Cathedral City, La Quinta, Desert Hot Springs, Yucca Valley, Indian Wells.
Cosmetic dentistry – Treatment options
Cosmetic dentistry treatments are aimed at improving the esthetics of teeth while not compromising on dental health. Our dentists plan treatment in such a way that oral health is improved and the smile is beautified. There may be multiple ways to treat a particular tooth imperfection. Our dentists explain all the options and recommend the ones that may be more beneficial. Following are some of the procedures/appliances we have for beautifying your smile.
Dental veneers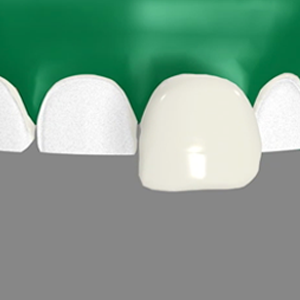 Your smile is your signature. Do not let those minor teeth imperfections bring it down.
Read more
Cosmetic bonding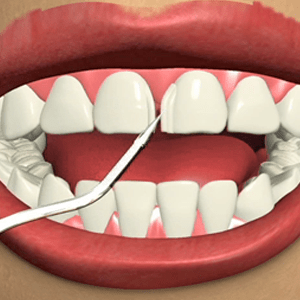 A beautiful smile can boost your self-confidence and make you more approachable.
Read more
Crown lengthening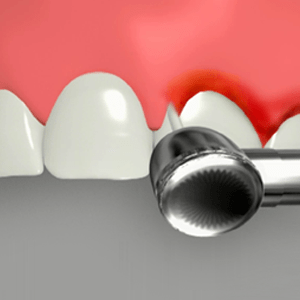 Not always is there sufficient natural teeth exposed above the gum-line.
Read more
Teeth Whitening
Discolored teeth can make your smile less interesting.
Read more
Porcelain Inlays and Onlays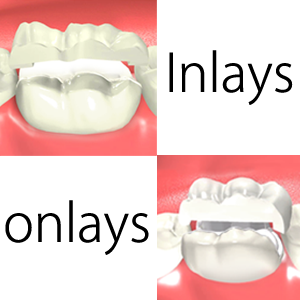 A tooth, which is damaged or decayed, should be restored quickly to protect it from danger.
Read more
Dental Crowns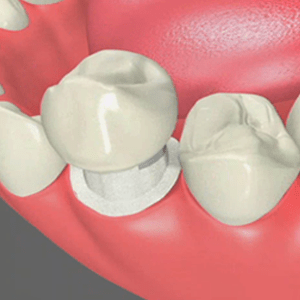 The ultimate aim of every dental care provider is to save as much amount of natural teeth as possible.
Read more
Dental Fillings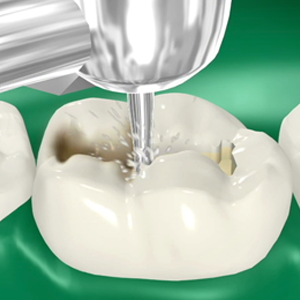 The bacterial infection of natural teeth can cause formation of caries.
Read more
The smile makeover process
Your first consultation will involve thorough oral examination. Our dental professional checks the condition of your teeth and gums and makes a note of what you expect from the treatment. Our dentist then puts an outline of what all procedures may be required. In some cases there may be teeth restorations required before going ahead with smile makeover. These procedures support in arriving at better results.
Cosmetic dentistry treatment may involve a single procedure or more than one procedure based on the esthetic needs. Pictures of teeth are taken and some tools may be used to provide a preview of the expected results. Pictures are taken after the treatment is complete to document the results. Our dentist guides patients about how to care for the smile after the treatment is complete.
---