Five Most Familiar Dental Procedures You Can Avail From A General Dentist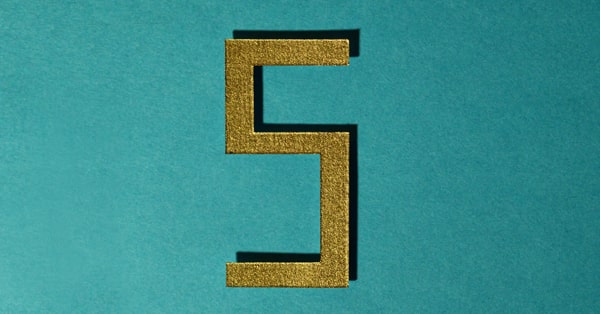 Some people are fortunate enough to have inherited a great set of teeth. They are perfectly arranged and are white and shiny. But, what about the unfortunate ones who lack this privilege? There are also people with many dental issues, which can only be identified when visiting a dentist in Rancho Mirage regularly for checkups.
Here, we have curated a list of the five common dental procedures provided by general dentist in Rancho Mirage. Dr. Keerthi Senthil at Implants Guru provides dental treatments to Palm Desert, Palm Springs, Desert Hot Springs, Coachella Valley, La Quinta, Rancho Mirage, Indian Wells, Cathedral City and Yucca Valley.
Five Common Dental Procedures:
1. Remove Plaque and Tartar Buildup:

Tartar and plaque buildup gives a very bad look to your teeth. A visit to a dentist can take care of this problem and remove the buildup before it starts impacting your looks and dental hygiene. Once it hardens, it is strenuous to separate or get rid of. It ensures proper cleaning in those regions which are tough to get to with a brush. General dentistry in Rancho Mirage have specialized tools that help to reach hard-to-reach areas of the mouth. It helps to scrub enamel free of tartar and plaque.

2. Bonding:

This treatment is carried out to repair damaged and decayed teeth. Gaps between teeth, chipped, discolored, and fractured teeth are also repaired using this dental treatment.

3. Braces:

This treatment helps to align protruding or misaligned teeth with the jawline. Depending on the severity of bite problems, appropriate brace treatment is imparted to the patient.

4. Identify Sleep Apnea:

If your partner is frustrated with your snoring problem, it is better to pay a visit to the dentist. Often, sleep apnea problems are diagnosed. If left untreated, this problem may result in other severe health issues. The dentist may recommend employing a guard for the mouth to assist a patient.

5. Oral Cancer Screening:

It is always better to detect the problem early. Timely detection increases the chances of survival. So, when you visit your dentist and undergo a thorough dental examination, the chances of catching signs of oral cancer are high.
Takeaway:
Make it a point to follow your regular appointments with your dentist. A lot of oral and overall health issues can be checked at the nascent stage. So, book an appointment with Dr. Keerthi Senthil at Implants Guru in Rancho Mirage! Explore their website which is a treasure for patients searching information. We serve the people of Rancho Mirage CA and other surrounding areas such as Palm Desert, Palm Spring, Coachella Valley, Cathedral City, La Quinta, Desert Hot Springs, Yucca Valley, Indian Wells. Get to know more information regarding treatment options, payment choices and insurance availability through their website right away!