Aimee Montgomery
DMD
IV Sedation Specialist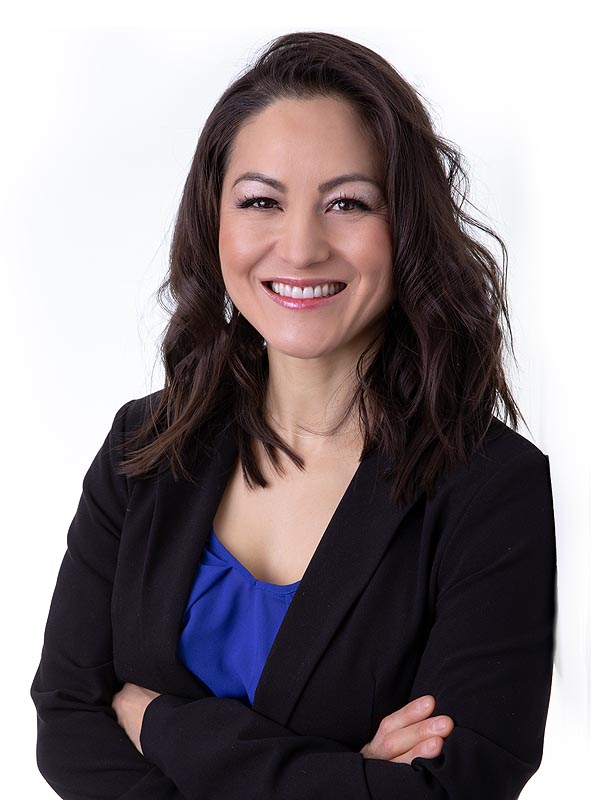 Dr. Montgomery received her Bachelors of Science from the University of California, Riverside in 2003. She then trained at Tufts University School of Dental Medicine in Boston, Massachusetts. She earned her DMD in 2007 and practiced General Dentistry until 2016 when she entered a three-year Dental Anesthesiology residency.
She received training at Loma Linda VA Hospital, Loma Linda Medical Center and Riverside University Health System where she was required to complete rotations in hospital operating rooms, NORA (Non-Operating Room Anesthesia), Internal Medicine, Cardiology, and PACE (Pre-Operative Consultation and Education). She also received substantial exposure to the pediatric and special needs populations at Loma Linda University School of Dentistry, Special Care Dentistry.
She currently holds the position of Assistant professor in the Department of Anesthesiology at Loma Linda School of Dentistry and also has a mobile dental anesthesia private practice.