Preventing the 7 Most Common Dental Emergencies in Rancho Mirage: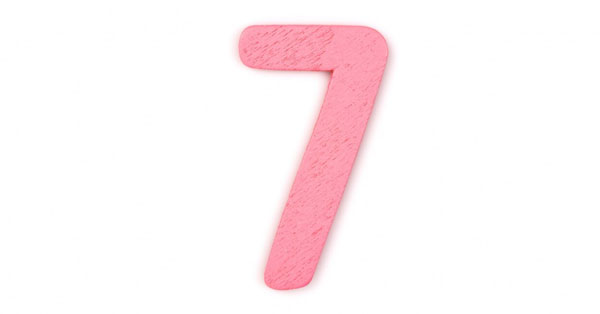 When it comes to our overall health, dental emergencies can strike unexpectedly. Whether it's a sudden toothache, a broken tooth, or a knocked-out tooth, these situations can be painful and often require immediate attention. Emergency dentistry in Rancho Mirage can be useful in this situation. In this article, we'll explore what emergency dentistry is, the types of dental emergencies it covers, and the importance of seeking prompt dental care in such situations.
Common Dental Emergencies and Prevention Strategies:
Dental Trauma:

Dental trauma can happen suddenly, whether it's due to a sports injury or an accident. To prevent dental trauma, consider wearing a mouthguard while participating in high-impact sports or activities. These devices can protect your teeth and prevent painful emergencies that may require Emergency Dental Services in Rancho Mirage.

Toothaches:

Toothaches can be excruciating and are often the result of untreated cavities or dental infections. Regular dental check-ups are crucial for catching and addressing these issues early. Make sure to visit your dentist in Rancho Mirage for routine examinations and maintain good oral hygiene practices to prevent toothaches.

Broken or Chipped Teeth:

Chipped or broken teeth can be unsightly and painful. Avoid biting on hard objects like ice, or popcorn kernels, or using your teeth to open packages. If you do experience dental trauma, it's essential to see an Emergency Dentist in Rancho Mirage promptly to assess and repair the damage.

Lost or Loose Fillings or Crowns:

Over time, dental fillings and crowns may become loose or fall out. To prevent this, visit your dentist regularly for check-ups to ensure the integrity of your dental restorations. If you notice any issues with your fillings or crowns, seek Emergency Dental Services in Rancho Mirage to prevent further damage.

Gum Infections (Gingivitis and Periodontitis):

Gum infections can lead to painful dental emergencies. Practicing good oral hygiene, including daily brushing, flossing, and regular dental cleanings, can help prevent gum disease. If you notice symptoms like bleeding gums or persistent bad breath, consult with your dentist in Rancho Mirage to address the issue early.

Dental Abscesses:

Dental abscesses are pockets of pus that can form in your teeth or gums, causing severe pain and swelling. These can result from untreated cavities or gum infections. To prevent dental abscesses, maintain excellent oral hygiene, and promptly seek emergency dental services if you experience any signs of infection.

Orthodontic Emergencies:

For those with braces or other orthodontic devices, emergencies can arise when wires break or brackets become loose. To prevent orthodontic emergencies, follow your orthodontist's instructions carefully and maintain proper care of your orthodontic appliances. If an emergency does occur, contact an Emergency Dentist in Rancho Mirage with experience in orthodontic issues.
The Crucial Role of Emergency Dentistry in Your Oral Health:
Preventing dental emergencies in Rancho Mirage is essential for maintaining a healthy, pain-free smile. By taking proactive steps like using mouthguards, practicing good oral hygiene, and addressing dental issues promptly. However, should you find yourself in a dental crisis, remember that there are experienced professionals providing emergency dental Services in Rancho Mirage who can provide immediate care.
If you're experiencing a dental emergency or need immediate dental care, don't hesitate to reach out to Dr. Keerthi Senthil at our clinic, Implants Guru. We are here to provide you with prompt and professional assistance for all your dental emergencies. Contact Dr. Keerthi Senthil and our dedicated team at 760-340-5107 to schedule an emergency appointment.