Sinus Graft and Bone Graft in Rancho Mirage, Palm Desert, Palm Spring, Coachella Valley, Cathedral City, La Quinta, Desert Hot Springs, Yucca Valley, Indian Wells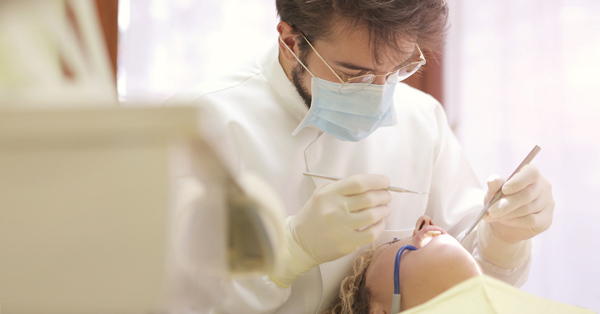 Dentistry has opened up ways to enhance your smile, and one procedure that gives you the perfect set of teeth is dental implants. This process involves dental implants to be embedded into your jawbone where eventually the titanium fixture integrates with the surrounding bone tissue. But what happens if your jawbone density or height is not enough for successful dental implantation? So here is where your oral surgeon will suggest an oral surgery for a sinus lift.
What exactly happens during this surgery?
Sinus lift is an invasive procedure where an incision is made to the gum tissue of the upper jaw, especially in the area of the pre-molar and the molar. After the incision is made, the gum tissue is flapped back to expose the upper jaw bone. On the jaw bone, a small window-like hole with a hinge is created and is pushed back. This, in turn, pushes the sinus membrane up, which naturally lies on the inside of the upper jaw bone. As the sinus membrane is lifted up a cavity is created and this where the bone graft, either from your own body, or from a cadaver, or a cow, is placed. Synthetic bone grafts are also available. After the bone graft is inserted, the gum tissue is sutured. And patients will have to wait for another 3 to 9 months to let the bone graft harden into a natural bone, thus increasing the height of the upper jaw bone. After waiting for the prescribed amount of time, you can visit your oral surgeon to get the dental implants implanted.
What is the overall treatment plan, and what are my options?
This treatment is for people who want to get dental implants in their upper jaw, but do not have the required bone density or height to allow the implants to be integrated with the bone, which is a necessary condition for successful implantation. But with the help of a sinus lift procedure, it's possible to get dental implants fixed, when it wasn't previously possible, by adding bone grafts.
Recovery from a sinus lift surgery takes only about a week, but the transformation of the bone graft into a hardened, natural bone takes about 3 to 9 months. It's only after the bone graft is hardened that the implantation of a dental implant can take place.
Alternative options to the sinus lift surgery are shorter implants instead of a standard one, angulated implants, sinus augmentation via the Crest approach, which helps reduce the risk of tearing in the sinus membrane. And lastly, patients can opt for timely implantation of dental implants, and that is when immediately after losing the teeth, but before the loss of the upper jaw bone.
After the surgery, care should be taken to not blow your nose or sneeze. Avoid scuba diving, blowing up balloons, playing wind instruments, flying in pressurized aircraft or any other activity that would increase the nasal or oral pressure. Also, take prescribed medications, keep your mouth clean and hygienic and brush the non-surgical areas of your mouth.
What are the potential complications or any side effects?
The sinus graft treatment also comes with certain complications in some patients. There have been cases of ecchymosis or bruising, inflammatory reactions that intensify into chronic sinusitis, hemorrhage, perforation of the sinus membrane, infection, swelling along the gum line, graft resorption and slight bleeding from the gums and/or nose.
Who should I call in your office if I have more questions?
For enquiries, you can call 760-340-5107 to get in touch with our assistant or you could directly contact our dentist and schedule an appointment through our website. All you have to do is upload a smile or a teeth selfie, describe your dental problem and receive a personalized video consultation. Our office is located in Rancho Mirage and we are always delighted to help the communities like Palm Desert, Palm Spring, Coachella Valley, Cathedral City, La Quinta, Desert Hot Springs, Yucca Valley, Indian Wells. So, if you wish to see your smile brightened up, do get in touch with us.