Four reasons To Hand-Pick The Leading Dental Implant Specialist In Rancho Mirage And Surrounding Areas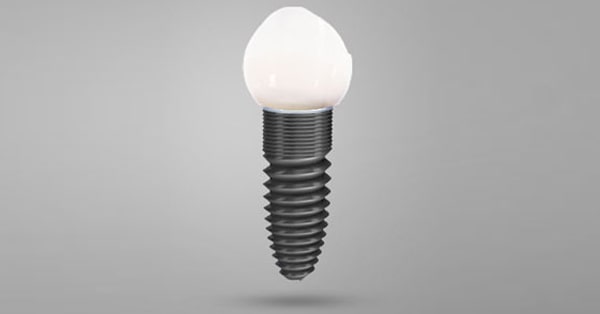 Is your confidence nosediving due to the absence of a single tooth or several of them? You have alternatives such as complete dentures, dental bridges and partial dentures to go for. But the most dependable choice is a dental implant. Read on to gather some functional information regarding dental implants.
Dental Implants: What Are They?
A dental implant is the prosthetic gold standard in dentistry when it comes to the substitution of missing teeth. The implant is bound surgically to the jawbone through a procedure named Osseointegration. Within a couple of months, the implant merges with the jawbone. Dental implants are near-perfect substitutes for damaged roots or uprooted teeth.
Reasons To Consult A Dental Implant Specialist:
The Specialization Factor:

Apart from the general dental degree, an expert in dental implants is a specialist who has completed the extra training in dental implant procedures. A dental implant surgeon triples as a maxillofacial surgeon, a prosthodontist and an oral surgeon.

Experience Matters:

Thorough knowledge and expert skills come with experience. That's why you should look for an experienced dental implant specialist in Rancho Mirage if you want a perfect job with your teeth. If you casually Google the term "dentist near me" and choose any dentist in Rancho Mirage, you will be disappointed. Consulting an expert who handles dental implant procedures routinely can save you time, money, and disastrous complications.

Precise Assessments:

Only a dental implant specialist can assess whether you are a candidate for the procedure or not. The durability of the jaw bone; the need for grafting the jaw bone etc., can be assessed accurately only by a specialist.

Technology-Backed Aesthetic Results:

To assess your eligibility and carry out an exhaustive check-up, dental implant specialists seek the help of advanced technological equipment. They will successfully affix dental implants which will make you feel and look great.
The Philosophy Of Implants Guru :
Though many dentists in Rancho Mirage affix dental implants, you must hand-pick an Implantologist like Dr. Keerthi Senthil who practices at Implants Guru. Apart from being a surgeon, Dr. Senthil is a specialist when it comes to dental implants. Implants Guru puts the interest of their patients first to achieve excellence. They provide comprehensive care, delivering their best and offering long-lasting dental solutions.
Why Choose Implants Guru?
When it comes to Rancho Mirage, Implants Guru has the best dental specialists in dental implants. Apart from Rancho Mirage they have been serving surrounding communities such as Palm Springs, Yucca Valley, Palm Desert, Cathedral City, Coachella Valley, La Quinta, Desert Hot Springs and Indian Wells. If you require dental services to enhance your oral health, visit their website for reference. Fill up the contact form on the website to schedule a meeting or virtual consultation today!