Why Is Professional Teeth Whitening Essential?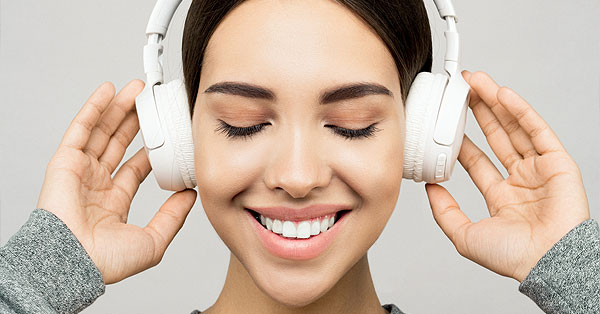 Professional teeth whitening under cosmetic dentistry is underrated. People mostly opt for home whitening kits or ignore teeth whitening altogether. Nonetheless, this isn't the ideal approach. In our previous blog, we have explained about 7 benefits of teeth whitening by cosmetic dentistry in Palm Desert. If you want to know why, read along.
What Is Professional Teeth Whitening?
Teeth whitening are a process wherein you can lighten/whiten the color of your teeth. However, when it's done under professional supervision, it's termed professional teeth whitening in Palm Desert and falls under cosmetic dentistry.
Why Is Professional Teeth Whitening Important in Palm Springs?
Everyone loves spotless and bright white teeth. But due to several factors like smoking, carelessness, and aging, the teeth turn yellow. And sometimes, there's this weird staining which makes the smile look ugly and even lowers self-confidence. However, there's a great solution in teeth whitening provided by cosmetic dentistry in Cathedral City.
Two Teeth Whitening Options in La Quinta:
Home Whitening Kits

A home whitening kit is what you can pick up from a store nearby. It includes basic things like a bleaching agent and whitening trays. You can carefully fill the liquid in the trays and place the tray on your teeth. You need to repeat this procedure as instructed on the kit. Once you do, you can expect a better coloration. This procedure is less expensive as you need not visit a dental clinic in Rancho Mirage.

Professional Teeth Whitening

Professional teeth whitening takes place at a Dental Office in Rancho Mirage under expert supervision. Such procedures are way safer and effective. This is because a professional dentist has access to better equipment and products. However, this process may be expensive as you'll have to visit the dentist.
Which Teeth Whitening Treatment Should You Choose in Desert Hot Springs?
Most people get confused between professional teeth whitening and teeth whitening at home. Both are part of cosmetic dentistry. But you need not get confused. If you need a reliable, long-lasting, effective, and safe teeth whitening process, visiting a professional is necessary. If you don't care for any of the above factors, you can opt for teeth whitening in Yucca Valley.
Do You Need a Reliable Cosmetic Dentist?
If you are looking for a reliable cosmetic dentist in Rancho Mirage, reach out to Implants Guru where Keerthi Senthil DDS, MS practices. Dr. Senthil has years of experience in the oral industry. Also, she's an implantologist who's known for her gentle touch and effective treatment. Whether it's professional teeth whitening or dental implants, you can trust Dr. Senthil. So, if you're in any of the below locations and need dental assistance, book an appointment now:
Rancho Mirage
Yucca Valley
Palm Desert
Coachella Valley
Desert Hot Springs
Palm Springs
La Quinta
Cathedral City
You can fill up and submit contact forms, browse through blogs about dental care on our website and go through the services offered by Implants Guru. For more information call us at 760-340-5107 and schedule an appointment today.