Why Should One Choose an Oral Surgeon To Affix Dental Implants?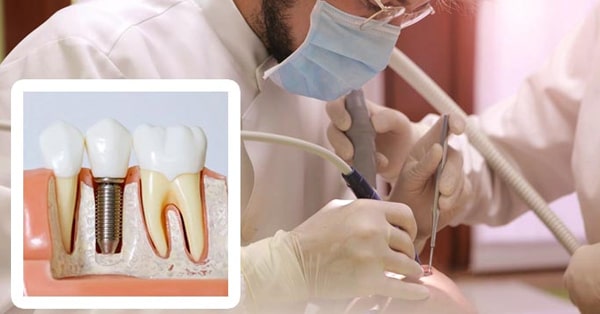 If you want to opt for implant dentistry, you should get an appointment with an oral surgeon. Oral surgeons are specialists who conduct oral surgeries to affix dental implants. Oral surgeons have specialized education and advanced training in dental implants to protect your dental health and replenish your dental function.
Undoubtedly, there are many benefits of implant dentistry, over other conventional replacements. Many general dental experts are performing placements of implant dentistry as are oral surgeons. But one must prefer oral surgeons over others. In our previous blog, we have explained 9 reasons you need oral surgery in Palm Desert. However, here is why you should get an appointment with an oral surgeon Rancho Mirage for your dental implants.
5 Reason to Pick Oral Surgeon to Fix Dental Implants in Palm Desert:
Conclusion:
If you are looking for an oral surgeon in La Quinta, make sure to get an appointment with Keerthi Senthil DDS. Dr. Keerthi Senthil at Implants Guru possesses immense expertise in implant dentistry. She is a renowned oral surgeon and the best dentist as well. Dr. Keerthi Sethil has high success rates and good patient reviews. Get your dental implants affixed with Dr. Keerthi Senthil if you especially stay in any of these localities: Rancho Mirage, La Quinta, Palm Springs, Yucca Valley, Desert Hot Springs, Coachella Valley, Indian Wells, Palm Desert, and Cathedral City. Browse through our website to access educational blogs for patients or to submit patient contact forms right away.