Bone Graft: Purpose, Procedure, and Risks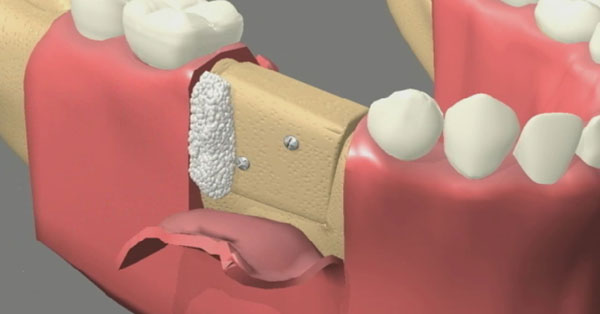 Many people suffer from various joints or bones related problems. The best solution to solve this problem is a bone graft treatment in Rancho Mirage. This procedure involves the transplanting of bone tissue. The procedure aims at fixing bones that get damaged from problem joints or trauma.
Purpose of Bone Graft in Rancho Mirage, Palm Desert, Palm Spring, Coachella Valley, Cathedral City, La Quinta, Desert Hot Springs, Yucca Valley, Indian Wells:
Bone graft procedure fixes bones damaged in an accident, injury, or trauma. The procedure is also useful to correct the problem of growing bone around the implants. It fills the area where the bone is no longer present and helps by providing structural stability. The graft acts as a scaffold or filler for new bone growth.
The Procedure of Bone Graft:
Before undergoing this surgery, the specialist decides the type of bone graft to be done for optimal benefits. The procedure begins when the patient is given general anesthesia. It will induce him into slumber. Then, the doctor will create a slit in the skin right above the region where a bone graft has to be performed. The donated bone is then fitted into the area and is kept in place using cables, wires, screws, plates, and pins. After securing the graft in place, the surgeon then closes the wound and stitches it with a bandage. A splint or cast is also used to render support to the bone while it is healing. Often, there is no need for splint or casting.
Risks of Bone Graft:
Like any other invasive treatment, bone graft treatment also comes with a share of risks. Besides reactions to anesthesia, infection, or bleeding, here are some other risks involved in the bone graft treatment.
1. Pain:

The patient may experience excruciating pain, and painkillers may be required to manage the same.

2. Swelling:

In some cases, after the completion of bone graft treatment the patient may experience a lot of swelling, and the dentist may suggest a cold compress to reduce it.

3. Nerve Injury:

In certain cases, nerve injury can occur, leading to further complications.
Conclusion:
It is suggested to opt for the best bone graft in Rancho Mirage i.e. at Implants Guru. Explore their website to gather information about the multiple dental services offered. One can fill up and submit patient contact forms, make appointments or even dial the clinic by calling at 760-340-5107 and schedule an appointment today.
Experienced dentists, like Dr. Keerthi Senthil who practices at Implants Guru, carries out bone graft procedures with safety. Implants Guru provides dental services to Rancho Mirage and other regions like La Quinta, Palm Desert, Cathedral City, Coachella Valley, Desert Hot Springs, Palm Springs, Yucca Valley and Indian Wells.