Is cosmetic dentistry worth it? Why or why not?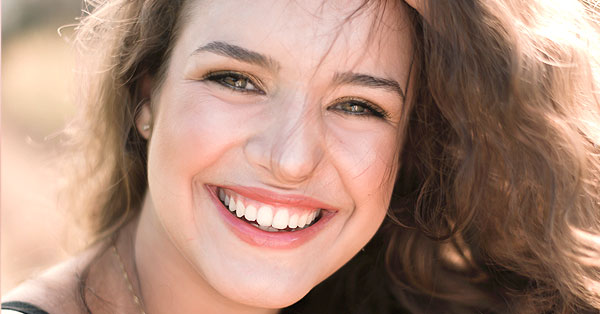 Cosmetic dentistry is very helpful in beautiful in getting your face beautified. Maybe it's the crooked teeth that are making your face less than perfect or it is the stained teeth that are grabbing most of the attention. Some people wish that not having an overbite or an underbite would enhance their looks a little. If there is any teeth problem, cosmetic dentistry is here to solve them.
So here are some of the cosmetic dentistry treatments that you can undergo to make you feel good about your face.
Teeth Whitening: With this procedure, your discolored teeth can turn into the color of purest white. It's a very simple procedure using harmless products and natural remedies.
Dental Veneers: Cracked and misshapen teeth can be corrected with dental veneers. This procedure consists of shaving a little of the front portion of the problematic teeth and appending porcelain or any other material which is shaped like your tooth to the front portion of the teeth. With this artificial covering, you can get a new smile.
Invisalign: Invisalign can straighten crooked teeth without anybody ever getting to know about it. It can take a long time to get the desired results. An impression of your teeth will be taken, and a plastic covering, in the shape of your teeth will be given to you to wear them. The plastic covering will slowly shift your teeth to the desired position.
Dental Crown: Decayed or damaged teeth can be removed with a dental crown. A mold of your decayed teeth is taken and an artificial covering is created with that tray. The covering which is called a crown is then fit onto the teeth, just above the gum line.
We are Here to Help
With these cosmetic dentistry procedures, you can achieve the smile that you have always desired. Not only will you look good, but it will also make you more confident. So if you have any dental problem that needs to get corrected, do come over to our office in Rancho Mirage. We are extremely delighted to help the community, especially the people from Palm Desert and Palm Spring, California. Visit us if you wish to have a smile makeover.