What separates Oral Surgeons from General Dentists?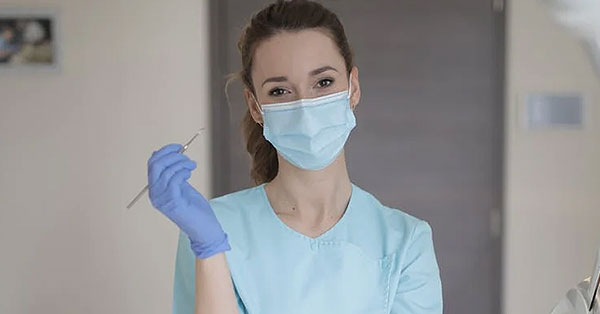 Did you know that oral surgeons are different from a general dentist? General dentists and oral surgeons carrying out oral Surgery are two different dental practitioners. It is very important to understand the difference as it will help you choose the right service provider at the right time. In our previous blog, we have explained how a general dentist in Rancho Mirage can carry out oral surgeries. Read on to discover the differences below.
What Is an Oral Surgeon?
Oral surgeons can be referred to as a maxillofacial surgeon. Oral surgeons have to go through extensive education and training. An oral surgeon in Palm Springs, is a dentist who can perform procedures that a general dentist does not perform. These include restoring completely damaged teeth, bone grafting, intense surgeries, and many more treatments.
Patients do get referred to an oral surgeon if their dentist cannot perform a certain treatment. An oral surgeon will undertake a variety of oral surgery in Palm Springs while working in tandem with the dental practitioner.
What Is a General Dentist?
The regular check-ups you have must have taught you a little about what general dentistry provides. A general dentist through general dentistry in Cathedral City services, offers the following services: scaling and cleaning, fillings, crowns, root canal therapy, gum care, dental bridges, and more.
A general dentist is in charge of your dental hygiene and the maintenance of it. A general dentist can perform a wide range of treatments. But they have limitations when it comes to carrying out more complicated procedures.
Who Should You Consult? An Oral Surgeon or a General Dentist in Rancho Mirage?
The answer to the question hinges on the nature of treatment you require. Hence, pick out an oral surgeon or a general dentist based on the severity of the issue and the expertise required to solve the issue. If you require standard dental treatments a general dentist will suffice. An oral surgeon is the best option if the dental issue you are encountering is intricate or demands specific surgery.
At times the general dentist and the oral surgeon can work in tandem. Dental implants can be affixed by an oral surgeon like Dr. Keerthi Senthil smoothly. The procedure to graft the bone into your jaw might be performed by an oral surgeon in collaboration with your general dentist. This surgery will guarantee that your dental implant in Palm Desert is properly supported.
Which Is the Finest Dental Office Rancho Mirage?
If you are looking for the best dental office in Rancho Mirage, then choose Implants Guru. Dr. Keerthi Senthil DDS, MS is a dependable oral surgeon Palm Springs practicing at Implants Guru. Dr. Keerthi Senthil DDS is a leading implantologist serving the locations namely: Rancho Mirage, Desert Hot Springs, Coachella Valley, Palm Springs, Yucca Valley, Palm Desert, Cathedral City, La Quinta, and Indian Wells. To gather more details, head to the website of Implants Guru. It contains blogs related to dentistry which can be helpful for patients. Submit a patient contact form through the website to meet Dr. Keerthi Senthil at Implants Guru right away.