General Dentistry and Oral Surgeon - Are They Different?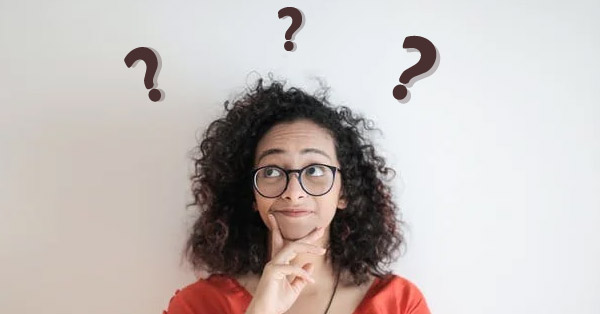 Have you been advised to meet an oral surgeon? So, it looks like you've been looking up the internet about oral surgeons lately and discussing it over with your friends and acquaintances? You might be really confused about why a dentist suggests you consult an oral surgeon. In our previous blog we have explained about oral surgeries can be executed by a general dentist in Rancho Mirage. However, many believe that dentists and oral surgeons are the same.
Read on to understand the dissimilarities between an oral surgeon and general dentist in Rancho Mirage.
Oral Surgeon in Rancho Mirage:
A dentist who specialises in performing surgeries in the mouth, jaws and face is called an oral surgeon. These surgeons are also called maxillofacial surgeons who perform oral surgery in Rancho Mirage. Oral surgeons go through extra training in oral and maxillofacial surgeries after they complete their four years of dental study. They have the ability to provide services more than a general dentist.
Services Provided By Oral Surgeon in Palm Desert:
Services offered by oral surgeons in Palm Springs and other places are wisdom teeth removal, complicated surgeries, bone grafting, impacted teeth removal, dental implants, cleft lip and cleft palate problems, facial infections, facial injury, snoring/sleep apnea and many more.
General Dentistry in Rancho Mirage:
General dentists provide a wide range of services but are restricted. They would recommend a patient to consult any other specialist for sophisticated treatments. For example, Cleft lip surgeries, dental implants surgeries etc.
The services provided by general dentist in Coachella Valley are dental bridges, gum care, crowns, sealants, root canal treatment, fillings and more.
Who Provides Preventive Care Better?
General dentists in Cathedral City is best suited for this job. They provide complete oral care than any other surgeons. Only if there is need then they refer patients to other dentists like an oral surgeon in La Quinta, periodontist or any other dental specialist.
A General Dentist Also Extracts Teeth, Why Do You Need an Oral Surgeon in Desert Hot Springs?
All general dentists perform tooth extractions like extracting a partially loose wisdom tooth. But, if that same wisdom tooth is inside the jawbone, then an oral surgeon in Yucca Valley needs to step in to perform an impacted wisdom tooth procedure.
Conclusion:
If you're looking for an oral surgeon in Rancho Mirage and if you live in Indian Wells, Coachella Valley, La Quinta, Desert Hot Springs, Cathedral City, Palm Desert, Palm Springs, or Yucca Valley, then get in touch with Implants Guru where Dr. Keerthi Senthil DDS, MS practices. Dr. Keerthi Senthil is a seasoned implantologist. Visit our website to fill up contact forms or to access educational blogs for patients, and testimonials. For more information call us at 760-340-5107 and schedule an appointment today.