Why You Need Professional Teeth Whitening: 5 Reasons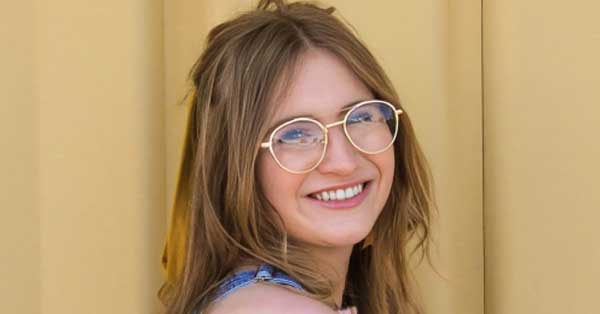 A bright, enchanting smile can significantly enhance your self-confidence and quality of life. While over-the-counter teeth whitening products are readily available, professional teeth whitening from a dentist offers several benefits. The experience is similar to getting a haircut from a professional stylist versus doing it yourself at home. You're likely to get a better, longer-lasting result from a professional in cosmetic dentistry in Yucca Valley.
In Our previous blog post, we discussed the factors and procedures involved in in-office teeth whitening, including what to expect before, during, and after the treatment. In this post, we'll highlight the importance of seeking professional teeth whitening from a dentist for achieving a brighter and more confident smile.
5 Benefits of Professional Teeth Whitening:
Below is five reasons you should consider professional teeth whitening in Indian Wells. Professional teeth whitening can improve overall oral health by removing surface stains and plaque buildup, which can help prevent cavities and gum disease.
Are You Ready for a Brighter Smile?
Professional teeth whitening offers several benefits over over-the-counter products. If you're considering teeth whitening, schedule a consultation with our cosmetic dentistry in Desert Hot Springs experts to see if it's the right option for you. Contact Implants Guru - Keerthi Senthil DDS, MS now to schedule a consultation and learn more about professional teeth whitening options available to you.
Don't wait any longer to get the white smile you desire. Get in touch with us today!