What Are the 7 Important Benefits of Regular Dental Visits?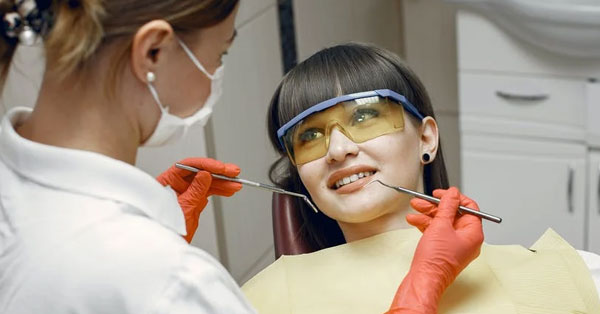 Regular dental visits benefit your health a lot beyond just keeping your teeth healthy. Frequent visits to a dental office and good oral hygiene habits at home can enhance your general health and reduce your risk of serious illnesses. A regular dental checkup is crucial for oral hygiene protection. They assist you in assessing your oral health concerns and taking timely action to avert any serious issues. In our previous blog, we have explained about 5 reasons to visit the dentist in Rancho Mirage this summer. However, before starting the treatment, the general dentistry helps you feel completely at ease. To maintain your oral health, make an appointment with a dental clinic.
7 Important Benefits of Visiting a Dentist in Rancho Mirage:
Conclusion:
For a regular dental check up, visit our dentist in Rancho Mirage, Dr. Keerthi Senthi. The doctor serves other nearby communities like Rancho Mirage, Palm Desert, Palm Spring, Coachella Valley, Cathedral City, La Quinta, Desert Hot Springs, Yucca Valley, and Indian Wells. Call us at 760-340-5107 and schedule an appointment today.