Listing Out the Seven Most Sought After Cosmetic Dentistry Treatments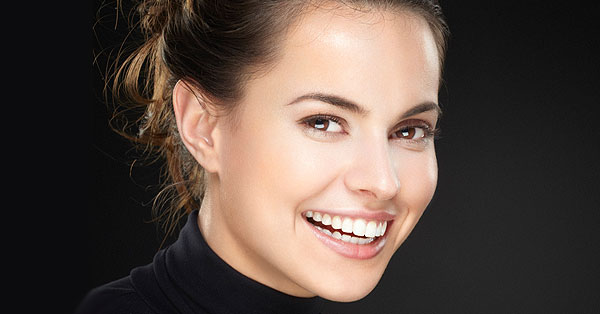 Your smile will attract eyeballs everywhere you go. This is why many individuals are continuously on the lookout for solutions to get the ideal grin. Cosmetic dentistry will replace missing, decaying, or broken teeth. It also enhances the overall appearance of your smile. A wide range of aesthetic dental procedures are available to address issues. In our previous blog, we have explained the difference between general dentistry from cosmetic dentistry in Palm Desert. However, here is a list of the seven most common cosmetic dental treatments to help you determine which is the ideal cosmetic dental treatment for you.
7 Most Familiar Cosmetic Dentistry Treatments:
Dental Implants:

Dental implants in Palm Desert are permanently attached into the jawbone to restore a person's biting ability or appearance.

Dental Crowns:

Dental crowns in Palm Desert fully enclose the tooth, improving its form, size, and color. It restores damaged or decayed teeth.

Teeth Whitening:

Teeth whitening in Palm Desert is a common cosmetic procedure for removing stains from discolored teeth.

Dental Bridges:

Dental bridges in Palm Desert use one or more prosthetic teeth to fill the gap caused by one or more missing teeth.

Dental Veneers:

Dental veneers in Palm Desert are delicate, custom-made coverings that dentists can use to enhance the look of teeth. Veneers can conceal discolored, damaged, or uneven teeth.

Inlays and Onlays:

If you have broken or fractured teeth, or if you have dental decay, your dentist will propose inlays and onlays in Palm Desert.

Porcelain Crowns:

Porcelain crowns in Palm Desert are intended to return your teeth to their natural state. Porcelain crowns and not metal-based crowns, are meant to appear like your natural teeth. It is pivotal if a crown in place of front teeth is required.
Why is Cosmetic Dentistry Important?
Cosmetic dentistry's purpose is to assist patients in achieving their ideal smiles in order to raise confidence, promote health and function, and enhance their social life. The advantages of cosmetic dentistry in Palm Desert will differ significantly based on the surgery or procedures chosen. No matter what kind you pick, you can be confident that you will get realistic results and a very outstanding smile.
Conclusion:
Searching for a reliable dental office for getting your ideal cosmetic dentistry treatment in Cathedral City. Dr. Keerthi Senthil, who practices at Implants Guru, is the ideal choice. Indian Wells, Cathedral City, Coachella Valley, La Quinta, Palm Desert, Rancho Mirage, Desert Hot Springs, Yucca Valley, and Palm Springs are the locations served by Dr. Keerthi Senthil and Implants Guru. Browse through our website to fill up and submit patient contact forms or to access blogs, and articles related to dental health. To arrange an appointment, call us at 760-340-5107 right away.