Types of Treatments Offered by a Cosmetic Dentist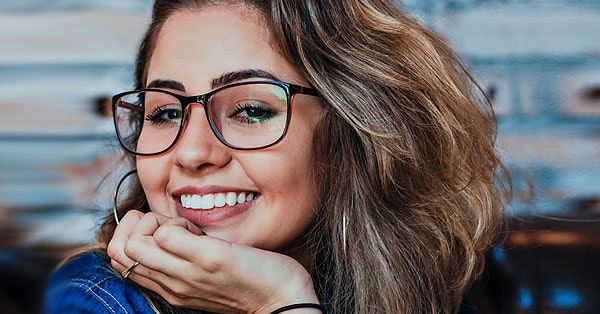 If you want to restore your beautiful smile or enhance it further, then you must consult a cosmetic dentist in Rancho Mirage. Cosmetic dentistry offers an array of treatments to rectify the flaws in your smile. The best cosmetic dentist Dr. Keerthi Senthil, will suggest the most ideal procedure which suits an individual.
Cosmetic dental procedures are elective and non-essential. But some treatments offer restorative advantages too. Professional dental care, provided by cosmetic dentist, upgrades the looks of a person's teeth. Why are professional teeth whitening in Palm Desert essential? Below you will find a breakdown of some of the cosmetic dental treatments and their significance.
5 Types of Cosmetic Dentistry Treatments in Palm Desert:
Tooth Bleaching:

This method is regarded as a quick and uncomplicated way to transform the smile. The tooth bleaching option is ideal for those individuals who require a smidgen of brightening without commitment. The affordability factor makes it more appealing. Teeth whitening in Palm Desert can be performed professionally in a dentist's office or at home. But it is recommended to obtain bleach from the dentist.

Enamel Bonding:

This procedure is tailor-made for individuals with chipped or enormously stained teeth. The material employed for composite bonding is similar to the one used in white dental fillings. The moldability of the material allows the cosmetic dentist in Palm Desert to create ideal shapes as per the need of the person. The longevity of enamel bonding is lesser when compared to dental veneers.

Dental Veneers:

They are paper thin shells manufactured from porcelain. Dental veneers in Palm Desert perfectly sit over the teeth surface. An impression of the teeth is created after gently filing down the enamel. Then it is transferred to a lab for making custom veneers. Until then, temporary veneers will be provided to the patient. Jet black stains which refuse to budge can be corrected with dental veneers.

Invisalign Braces:

The prevailing misconception is that braces are ideal devices for kids. But, many adults nowadays prefer braces to regain their smiles. The invisibility factor is what makes them popular. But Invisalign in Palm Springs goes beyond aesthetics. It can rectify misalignment which could trigger chronic headaches or pain. The weight of the benefits associated with this cosmetic dentistry procedure is more than the cost.

Enamel Abrasion:

It is another popular treatment to do away with discoloration. Superficial stains resulting from wine, coffee, soda, and tobacco products can be removed easily by enamel abrasion but not intrinsic stains.
Conclusion:
If you are looking for a cosmetic dentist in Rancho Mirage, Indian Wells, Yucca Valley, Palm Desert, Desert Hot Springs, Palm Springs, La Quinta, Cathedral City or Coachella Valley consider Dr. Keerthi Senthil at Implants Guru. She is a seasoned oral surgeon and an authority in dental implants. Browse through the website of Implants Guru to gather more information. Dial us at 760-340-5107 to arrange an appointment right away.