6 Cosmetic Dentistry Treatments for a Beautiful Smile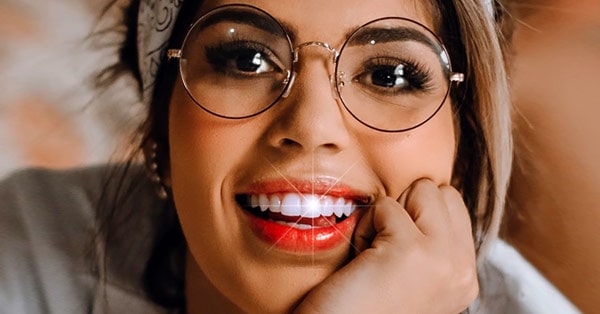 Are you unhappy with your smile? Are you self-conscious about your teeth? If so, cosmetic dentistry may be the answer for you! Cosmetic dentistry can improve the appearance of your teeth and make you feel more confident about your smile. Finding the right cosmetic dentistry procedure and dental clinic can be overwhelming. In our previous blog, we have explained about 5 questions to ask a cosmetic dentist in Cathedral City. This article will discuss six different cosmetic dentistry treatments that can help you achieve the smile of your dreams!
What is Cosmetic Dentistry?
Cosmetic dentistry is a subspecialty of dental studies that emphasizes the appearance of your teeth and smile. Cosmetic dental procedures can change your teeth's color, shape, size, and alignment. Cosmetic dentistry in Palm Desert is very reputed and can help to make your smile more symmetrical.
Additionally, cosmetic dentistry can also improve your tooth alignment, which can help prevent gum and tooth decay, bone loss, headaches, and jaw joint pain.
6 Cosmetic Dentistry Treatments in Cathedral City for a Healthy Smile:
There are several cosmetic dental procedures available in Palm Desert, and the best treatment for you will depend on your individual needs and goals. Here are six popular cosmetic dentistry treatments.
Conclusion:
These are a few of the many different cosmetic dentistry treatments which are available. If you are unhappy with your smile, talk to your cosmetic dentist in Palm Desert about which treatment is best-suited for you. With cosmetic dentistry, you can have a gorgeous, healthy smile that you'll be happy to show off.
If you want to receive one of these treatments, be sure to consult with an expert like Dr. Senthil. You can also visit the dental office in Rancho Mirage to ensure you are getting the best possible care. Dr. Senthil is a highly skilled and experienced oral surgeon and an expert in dental implants.