6 Cosmetic Dentistry Treatments for Healthy Smile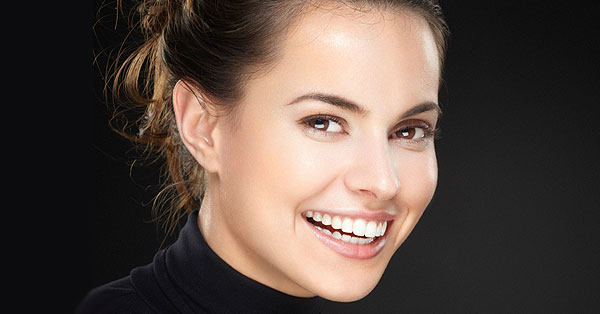 Having a dazzling smile is what people desire these days. They wish to enamour the onlookers with their white, strong teeth and broad grin that might make them gain a set of admirers. In our previous blog, we have explained 9 benefits from cosmetic dentistry in Palm Desert. However, all over the world, individuals go in for cosmetic treatments to give themselves a distinct look and accentuate their personality. For example, cosmetic dentistry is renowned for providing the best cosmetic dental care.
6 Cosmetic Dentistry Treatments in Cathedral City for a Healthy Smile:
Cosmetic Dentist in Palm Desert Can Also Perform Implants:
Only a reputed and highly experienced cosmetic dentist in Desert Hot Springs can perform dental implants to the patients who come with missing or decayed teeth. The implant dentistry has a set of dental surgeons who effortlessly perform the procedures without making the patients wallow in pain.
An implant dentist in Desert Hot Springs replaces the teeth with metallic structures that keep them intact.
Summing it up, the above dental procedures help the patients improve their appearance, get a charming smile and hold worthwhile conversations. These are affordable and performed by dental surgeons who know their job extremely well.
Conclusion:
To avail the best dental care, visit our dentist in Rancho Mirage. We have a team of highly qualified professionals, like Dr. Senthil, who performs the dental procedures easily. They possess a profound knowledge about the field of dentistry. If you want to schedule an online consultation call us at 760-340-5107 for virtual appointment and treatment plans.