7 Cosmetic Dentistry Treatments to Improve Your Smile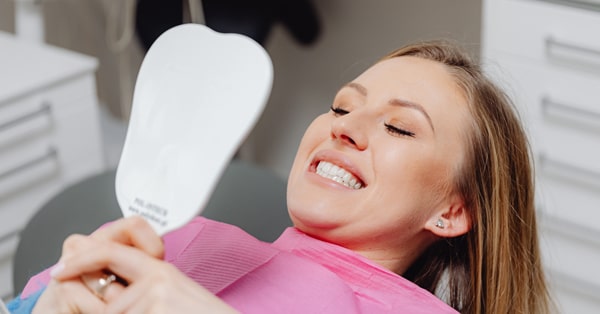 A smile is the first thing people notice about you as we say "first impression is the last". So, having healthy gums and pearly white teeth is essential for a lovely grin. Cosmetic dentistry is the area of dentistry that deals with improving, correcting, or redesigning smiles. Aesthetic dentistry, which often goes by the label of cosmetic dentistry, includes a variety of operations that help people smile better.
All of us need a personalized evaluation to determine what is necessary to improve our smile. In our previous blog, we have explained 5 cosmetic dentistry treatments in Palm Desert to try this winter. However, the following are the top seven aesthetic dental procedures.
What is Cosmetic Dentistry?
Cosmetic dentistry is a dental technique that enhances a patient's smile and sense of self. Healthy and beautiful teeth are crucial for general health and dental aesthetics.
Your smile has an impact on your dental health. Additionally, it also influences how you perceive yourself and how others see you. That's because your grin is commonly the first thing that individuals notice about you.
7 Cosmetic Dentistry Treatments in Palm Desert to Improve Your Smile:
A more evenly distributed, aesthetically pleasing and symmetrical smile is the goal of cosmetic dentistry. Here are 7 common endodontic treatment in Palm Desert:
Conclusion:
Most people find general dentistry in Rancho Mirage beneficial since it offers a variety of relatively noninvasive procedures. These can address a wide range of oral health issues. Schedule a consultation with Implants Guru - Keerthi Senthil DDS, MS to decide which cosmetic procedure is best for you. The dentist will do a dental exam and design a specially tailored treatment plan particularly for your case.