What is Scaling and Root Planing and When is It Needed?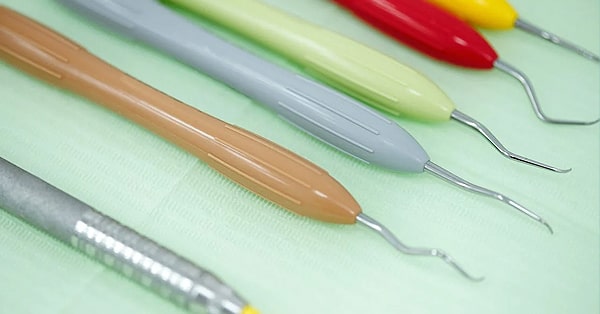 People often require deep teeth cleaning procedures that provide a luminous shine to the teeth, lead to a healthy growth and make them sparkling white. The cosmetic dentist ensures that the patients get the best treatment by using cutting-edge medical equipment, dental tools and devices. In our previous blog, we have explained 5 cosmetic dentistry treatments in Palm Desert to try this winter. Moreover, cosmetic dentistry is famous among people of all walks of life as it provides affordable teeth cleaning treatments that last a lifetime.
Definition of Scaling and Root Planing:
In scaling, the dentist removes the plaque and debris around the gum tissues and the teeth. All the dirt around the gumline can be cleared easily using the best dental technology.
After the cleaning has been done, the dentist carries on with the process of root planing. In this, the root surfaces are leveled to provide the gums a strong support.
The cosmetic dentist in Yucca Valley addresses the queries of the patients and provides suggestions when needed. He/she advises the people to maintain good oral hygiene, eat healthy, drink lots of fluids and do some mouth exercises to keep the muscles functioning well.
The scaling and root planing in Yucca Valley prevent diseases and make the gums pink and firm. With regular visits to the dental clinic, the patients can get some respite from the excruciating pain and the discomfort they experience.
4 Times You Need Scaling and Root Planning in Palm Desert:
Summing it up, the root planing and scaling procedures are important and needed when people experience bad breath, endure plaque or dirt accumulated in their mouth. These deep cleaning treatments provide people with some respite and grant them sparkling white teeth.
Conclusion:
You can visit our dental office in Rancho Mirage to avail the best dental services. The clinic has a team of dentists who know their job extremely well. You can simply browse our website, drop an email or schedule an online consultation. For more call us at 760-340-5107 and schedule an appointment today.