Gum Disease & Dental Implants: Oral Surgeon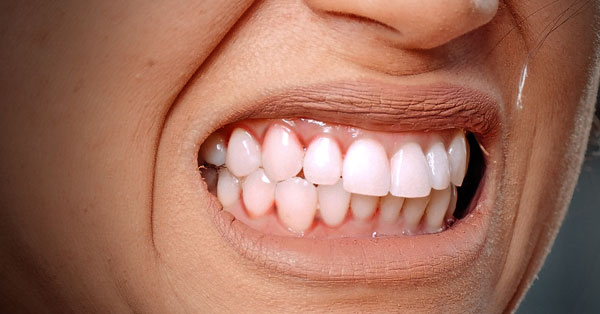 Primarily, gum disease is associated with gingivitis. Gingivitis is the primary stage of gum disease, and it is distinguished by red, swollen, and bleeding gums. Gingivitis, however, can proceed to periodontitis, a more dangerous form of gum disease, if left untreated, according to Dr. Keerthi Senthil, oral surgery. Periodontitis can lead to tooth loss and other serious health problems. A thorough Dental check up Yucca Valley can fix and detect this. In our previous blog, we have explained 4 features of dental implants treatment in Desert Hot Springs. Read along to know how oral surgeons can fix gum disease and dental implants.
Reasons You Need Periodontal Care in Desert Hot Springs:
Many factors contribute to the development of gum disease, including poor oral hygiene, smoking, certain medical conditions (such as diabetes), genetic predisposition, and certain medications (such as steroids).
Plaque is a common gum disease. It is a sticky coating of germs that accumulates on your teeth on a regular basis. If it is not removed through regular brushing, it can harden into tartar, which a professional cleaning can only remove. Once tartar has formed, it irritates the gums and causes them to become inflamed. This inflammation is what leads to gingivitis.
Gingivitis can then lead to periodontitis. It occurs when the plaque and tartar have forced their way under the gum line and begin to attack the bone and connective tissue that support the teeth. As the bone and connective tissue are destroyed, the teeth become loose and may eventually fall out. In addition to causing tooth loss, periodontitis has also been linked to an increased risk for heart disease, stroke, respiratory illness, and other serious health problems. Therefore, it is essential to get proper periodontal care in Desert Hot Springs.
Symptoms of Periodontal Care in Yucca Valley:
The symptoms of gum disease vary depending on the stage of the disease. Gingivitis usually only causes mild irritation of the gums that may cause them to be red, swollen, or bleed easily. Periodontitis often does not cause any symptoms in its early stages. However, as it progresses, people with periodontitis need periodontal care in indian wells as they may experience bad breath, pain when chewing, sensitive teeth, receding gums, and/or loose teeth.
How Gum Disease is Connected to Implants?
It is important to have healthy gums before receiving dental implants. Gum disease can affect the success of an implant procedure because it weakens the bone that supports the implant and compromises its stability. If a patient has advanced gum disease, then our oral surgeon in Desert Hot Springs recommends to undergo periodontal treatment before getting implants in order to ensure that their gums and jawbone are healthy.
Implant Dentist in Desert Hot Springs:
In implant dentistry, artificial teeth are placed in the place of missing teeth by attaching them to titanium posts that are surgically inserted into your jawbone. The posts provide a strong foundation for artificial teeth, allowing them to function just like normal teeth. Implants can also be used to fill in gaps caused by tooth loss due to gum disease.
For those who suffer from advanced periodontitis, a bone grafting procedure may be necessary before receiving implant dentistry in Desert Hot Springs.
Conclusion:
Good oral hygiene habits are important for preventing gum disease. However, even with good care at home, you should still see your dentist regularly for professional cleanings so they can remove any tartar on your teeth. Don't hesitate to visit our general dentistry in Indian Wells today for a Dental check-up.